Ready for the Future
Ecommerce has now become customers main point of transaction while traditional brick & mortar retail is being re-imagined as experience centres
We create artworks
Explore
Scroll down
| Snell Business Collective | Ecommerce | Ready for the Future
| Snell Business Collective | Ecommerce | Ready for the Future
We are the right partners to nurture that vision.
If you have a Vision,
We make customers love you.
We are an integrated e-commerce consulting agency. Or simply put,
We are the golden ticket to a growing business.
From enhancing your online presence to driving digital sale targets,
We create artworks
Explore
Scroll down
At Snell, we take things personal. And when it comes to placing your products on online shopping websites Amazon, Flipkart etc, our e-commerce services nurture and build relationships with your audience through a customised Sales Funnel.
We place your products on
From consumable to durable, we have turned every industry into our playground (pronounced as battleground).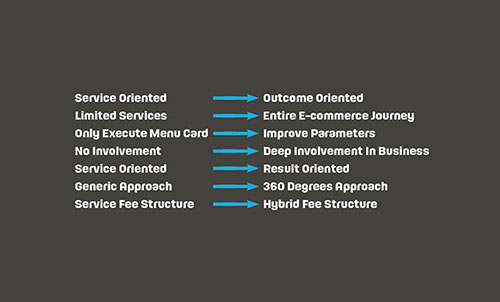 How we are different from competition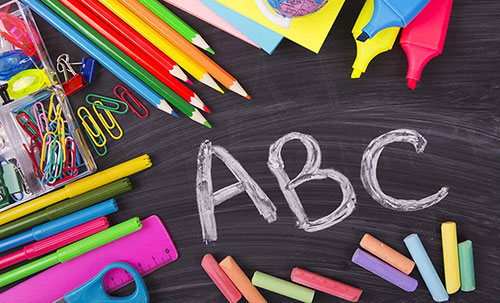 When it comes to your brand, we will go back to square one so that you never have to.
We walk the extra's extra mile for you. From designing a product line, formulating a product to product development and configuration, we don't hesitate to go beyond our scope of work and help you.
We help you remain in the government's good books.
Snell does one thing that no other e-commerce consulting does- providing tax assistance. From linking you to a ca to filing all the monthly invoices for you, we sort your tds reporting like a pro.
No jargon. No clichés we only speak the language of your business.
Our head, manoj ensures this is followed. No fancy english, no beating around the bush- we tell you how it is. To quote an instance- during one of our price evaluation exercises, we were instrumental in increasing the price point of an emerging haircare brand's product to deliver optimal sales!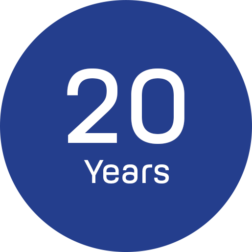 Across 40 Product Categories
Ask Us
Money talks. And for us, it chats too. So, just ask us anything.