Hi, my name is Ankit and I'm the founder of Oneleph Co. Manoj and I started working right from the beginning of the brand where he helped me with tying up with all the E-comms. And, I think it's been approximately 10 months we have been working together and for us the whole transition period was like a breeze. Today, if I have to look at what my relationship with Manoj is, he's become more like a family to me, been very very supportive especially in these tough times to fight for me with all the E-comms and ensuring the product line or my products are pushed as much as possible, as an online business. So, he's become more like a family to me. I'm sure that our partnership is going to go ahead for years and years to come. And, I wish him all the best. Good luck Manoj. Have fun!
Hi, I'm Anushka the founder of Avenue Enterprises. The first time I met Manoj, it was a very random meeting, neither of us knew what we expected out of it. But, we knew we wanted to work with each other. It's been 6 months since I have known him and Manoj & his team know the E-commerce market in & out. They handle the operations very smoothly, very efficiently without me having to get involved on a day to day basis. Having said that on a personal side, Manoj has become a very very dear friend. He's become more like a mentor, someone who solves my problems, someone who pushes me to achieve more and never give up. So, I think & I hope that this association continues forever.
I remember meeting Manoj for the first time at ICPL 2020, that is when he had come down to my stall Dr. Back Solutions and we connected, we spoke about our businesses to each other. And, that's when he told me, "Sagar, why don't you go online with your products?" And, now it's been more than 3 months that we've been working together on building our brand to go online. And, I must say the kind of inputs, the kind of expertise and knowledge he has is very commendable. The team that he holds, is extremely professional and capable. And, I consider Manoj now as a partner, more than as a vendor with whom I'm taking services because of the kind of personal involvement he gives In developing the product & the brand, where we hold a future to take this brand at a larger scale. It's quite appreciating the efforts of equally as the team puts along with him. I would really like to thank Manoj for all the efforts and the work that we've been doing together to reach the success we are waiting for. Thank you!
We started in December 2017, with a target of reaching 25 lakhs per annum. I think we failed in the first year but, from the second year onwards we've been touching that target and the support from your team especially, has been wonderful. There are no complaints about the service, even from your side you've been more than a vendor or a supplier to me, it's more like a mentor who's always going to guide me and tell me the wrongdoings, ask me to correct those things and just have kept on improving the brand. So, this year finally we are seeing some good results in our brand and with the expertise of your team and your leadership, we are doing quite well and are happy too as a company and as your customer.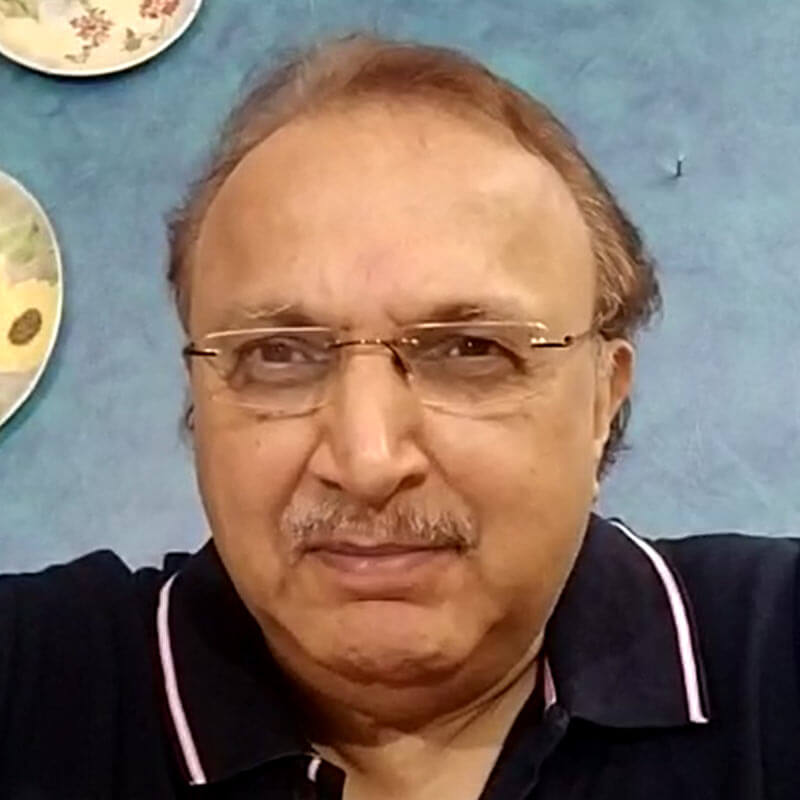 Hello, I'm Hemant Mishra, a Brand Consultant from Mumbai. Manoj has been my partner for many years now and we have done a lot of projects together. Today, I would say nothing about his skills as an E-commerce specialist but would like to say why I work with him. Manoj has been the most enthusiastic person that I have ever come across. Whether it would be a client meeting or a crazy session at the bar he's always been enthusiastic. Another quality that I admire about Manoj is that he will always stand by the person... for example, even when I have made some weird comments during meetings or anyone cracking poor jokes, he has always been there and shown support. Also, he has a very wicked sense of humor. In a nutshell, I would say that it would be great to have him as my partner even for the next 100 years.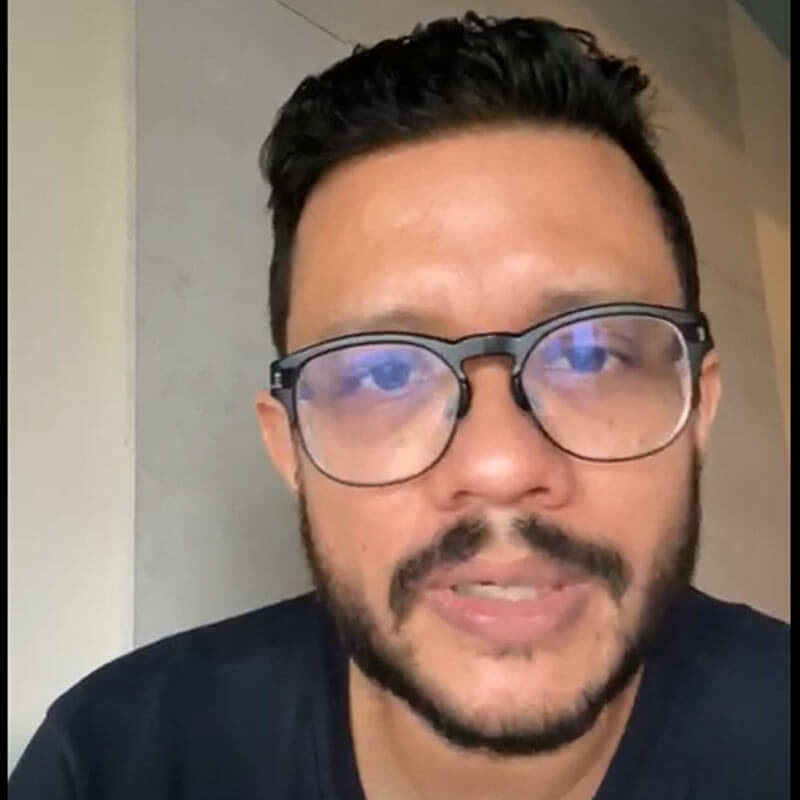 I have been collaborating with Manoj Dhanwani ever since the start of my BNI journey and with Manoj, what he brings to the table is an incredible way of looking at the E-commerce business which sort of combines the various aspects that a business needs in order to sell its products online. And, with Snell Business Collective he's taken it one – step forward. I'm very very happy and glad to be a part of Snell Business Collective and helping him on his journey. Thank you!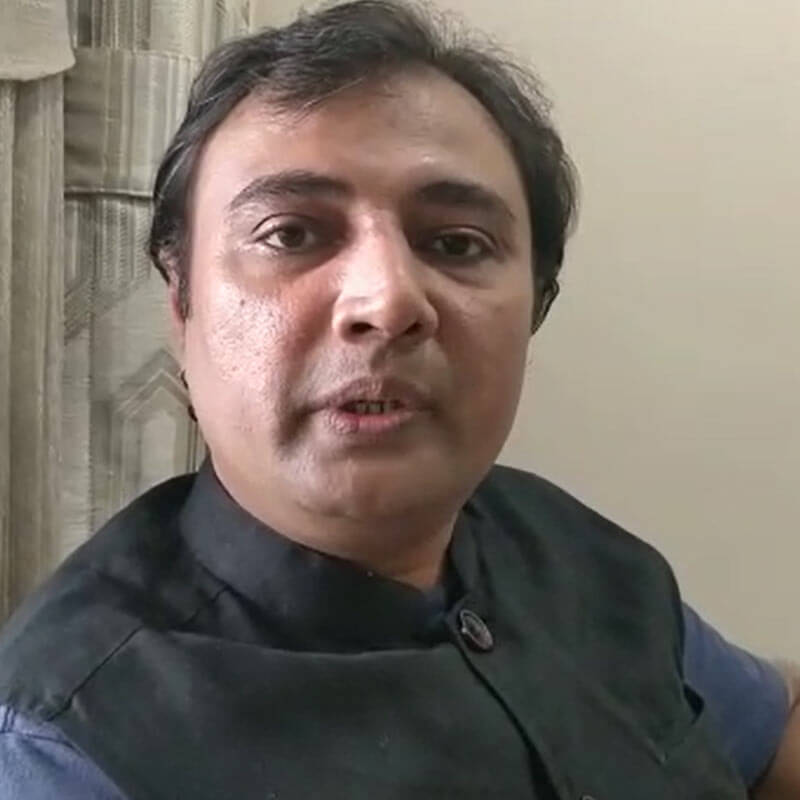 Hi, I'm Bhavik Shah, Managing Director at Fifth Quarter Infomedia Pvt. Ltd, a 360-degree digital marketing company. We provide digital marketing and social media marketing services. Have worked with Manoj and have collaborated with Snell for few of our client projects. Manoj has an immense knowledge of the E-commerce industry and brings on board more than 20 years of experience in Online marketing and retailing. Manoj's' approach has always been client-centric and his solutions help clients grow their business. He has invested in the right team and has collaborated with the right partners. We at FQI, are happy to be a collaboration partner for Snell. We wish Manoj and Snell a very bright future and all the best for all their future ventures. Thank you!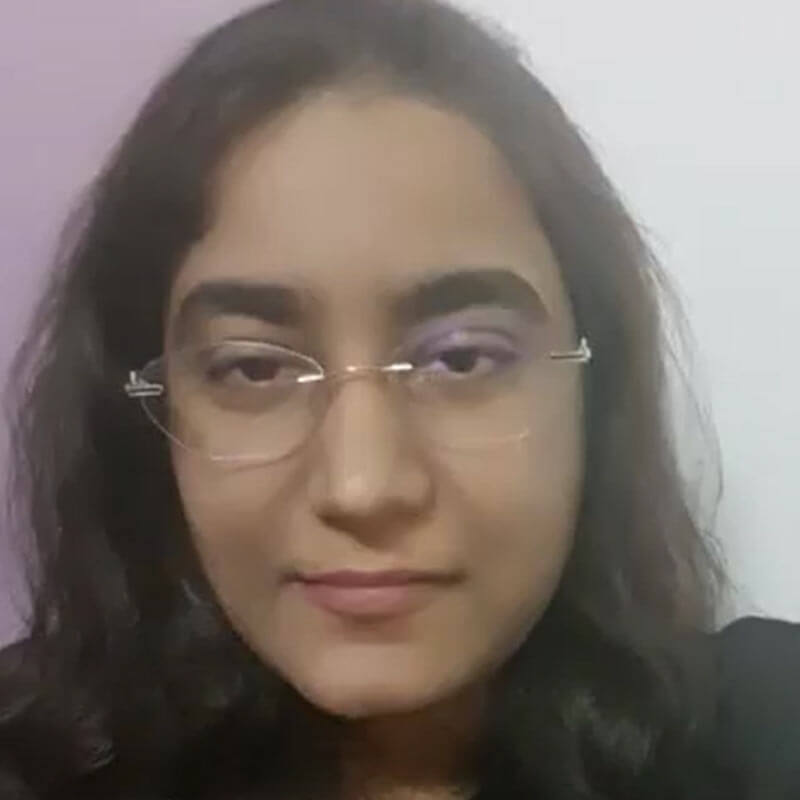 Snell has been a fabulous partner when it comes to associating on multiple projects with his strong references and recommendations. Along with him, personally creating an opportunity and building awareness about the importance of intellectual property and building a business. His enthusiasm and expertise work wonders and that's the difference when you partner with Manoj. That is Snell for you!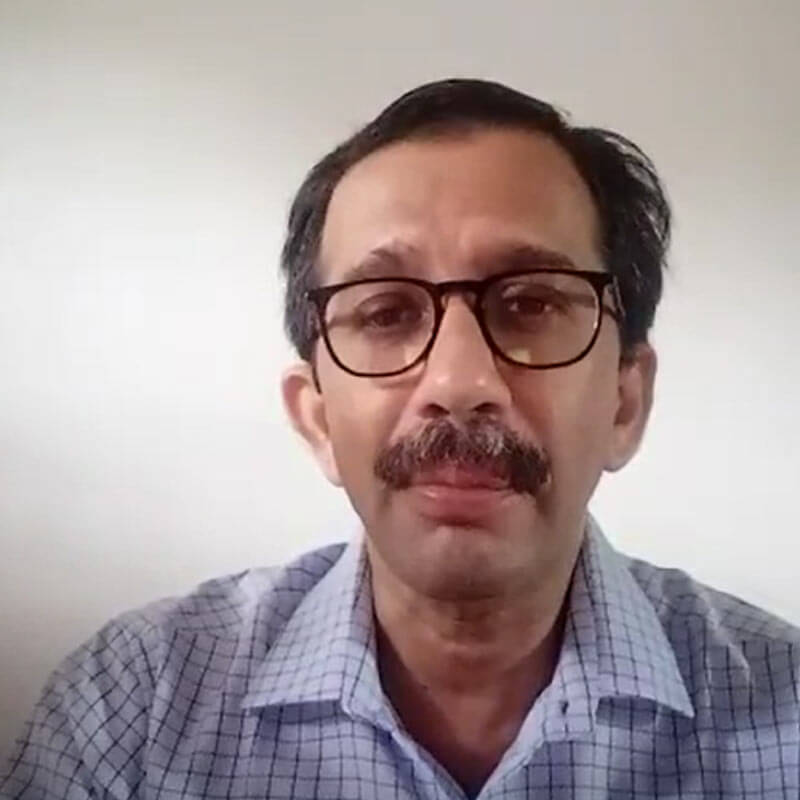 Hi everyone, I'm Santosh Menon, founder / CEO of Strategic Talent Acquisition Company "Honeybeez Consultancy". It's been 4 years that we have been handling the recruitment requirements of Snell Business Collective owned by Mr. Manoj........ Snell is the best in the business of providing and consulting on how to grow your E-commerce business. And, we are a proud Strategic Alliance partner with Snell Business Collective for their recruitment requirements. So, if you want to grow your E-commerce business and make it profitable, please connect with Snell Business Collective founded by Mr. Manoj..... I wish Snell all the best in helping build future profitable brands.